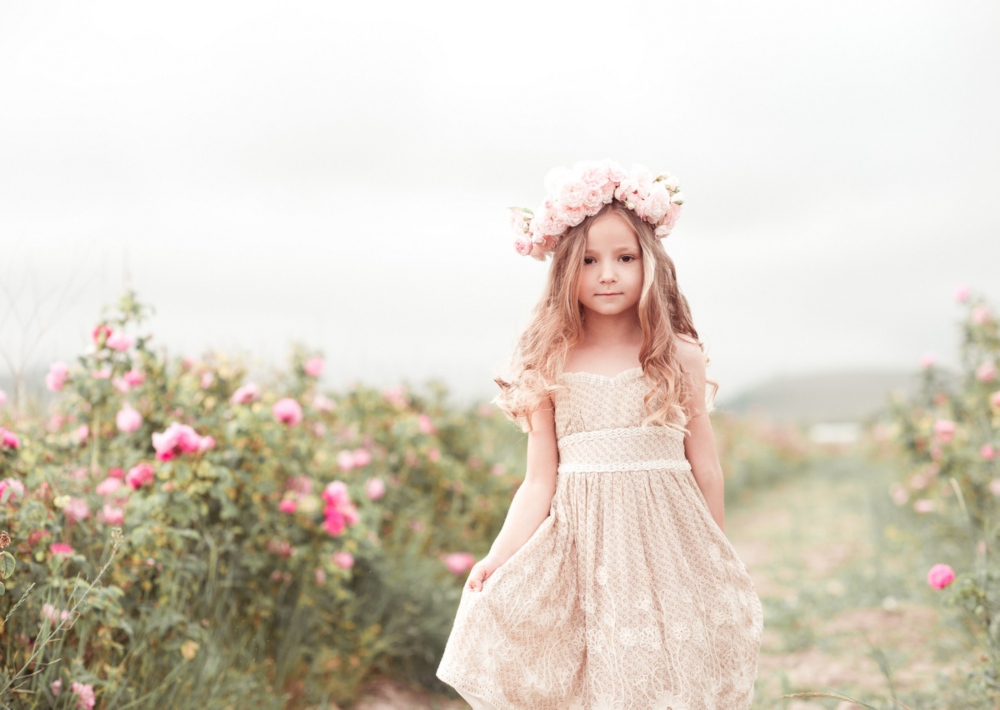 Hello, Were Sugarplum Moon!
We're an online business located in (sunny) Manchester, here in the Uk and are known for our adorable product ranges, which entails playful and girly gift ideas which are cute, a little bit quirky and chosen with little ones in mind.
Browse and shop for Sterling Silver Jewellery for girls to Fashion accessories, Child friendly beauty products and more.
Shop Kids Innovative Hello Jello birthday cards, exclusive to Pango productions and take a peek at our ever popular stationary from the award winning Rachel Ellen Designs!
Wish Bracelets & Keepsakes
Enter CHARM10 at the checkout for 10% Off all wish bracelets and tokens.
Adorable and unique gift ideas that are our most searched items! Grab them while stocks last!
Top Picks for Little Girls Silver Jewellery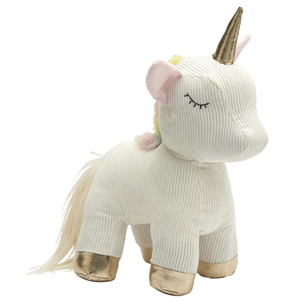 Just what my little girl was looking for. Thanks!! (#3241l3795759)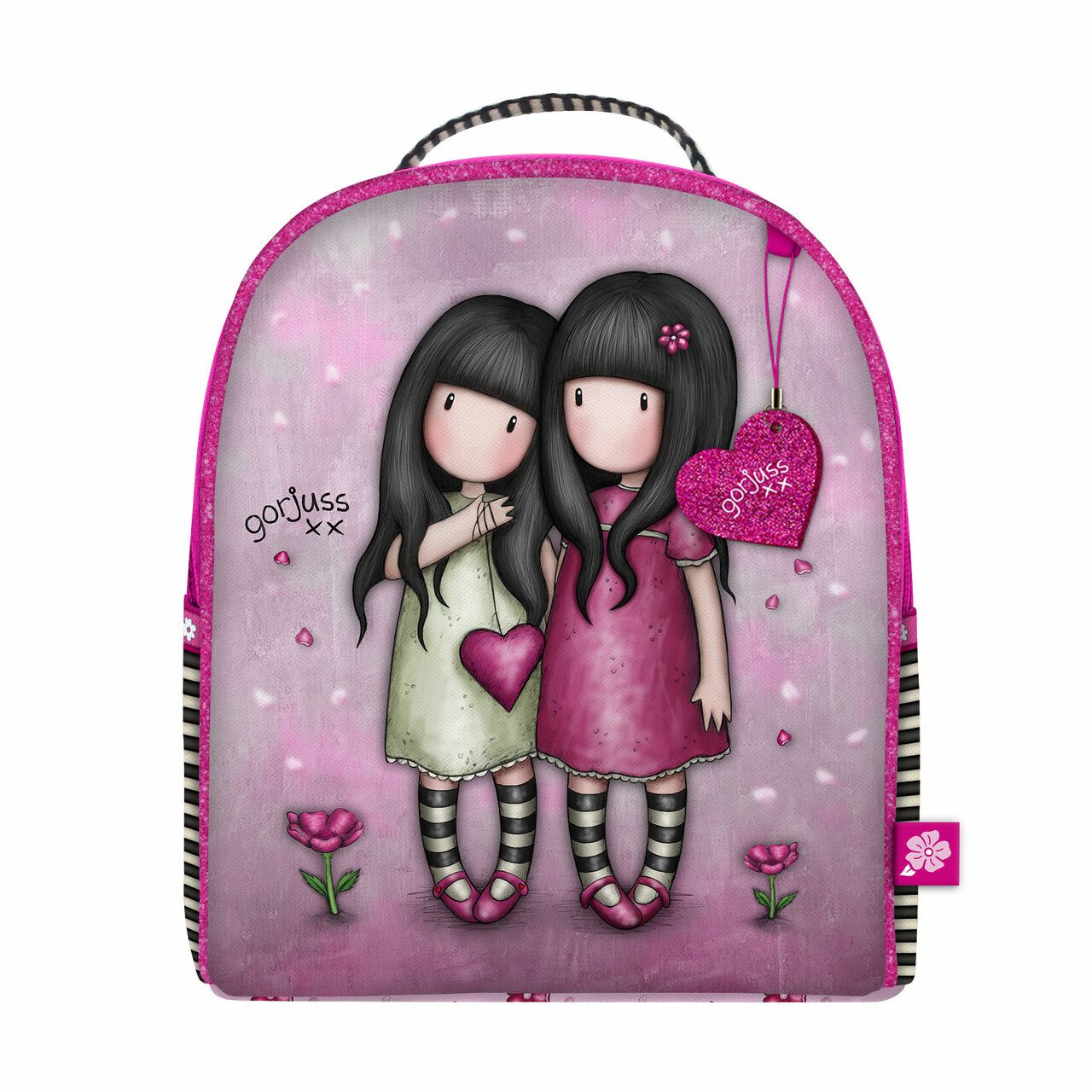 Thanks brill this came in good time, the bag is beautiful and wrapped perfect. (#223996776284)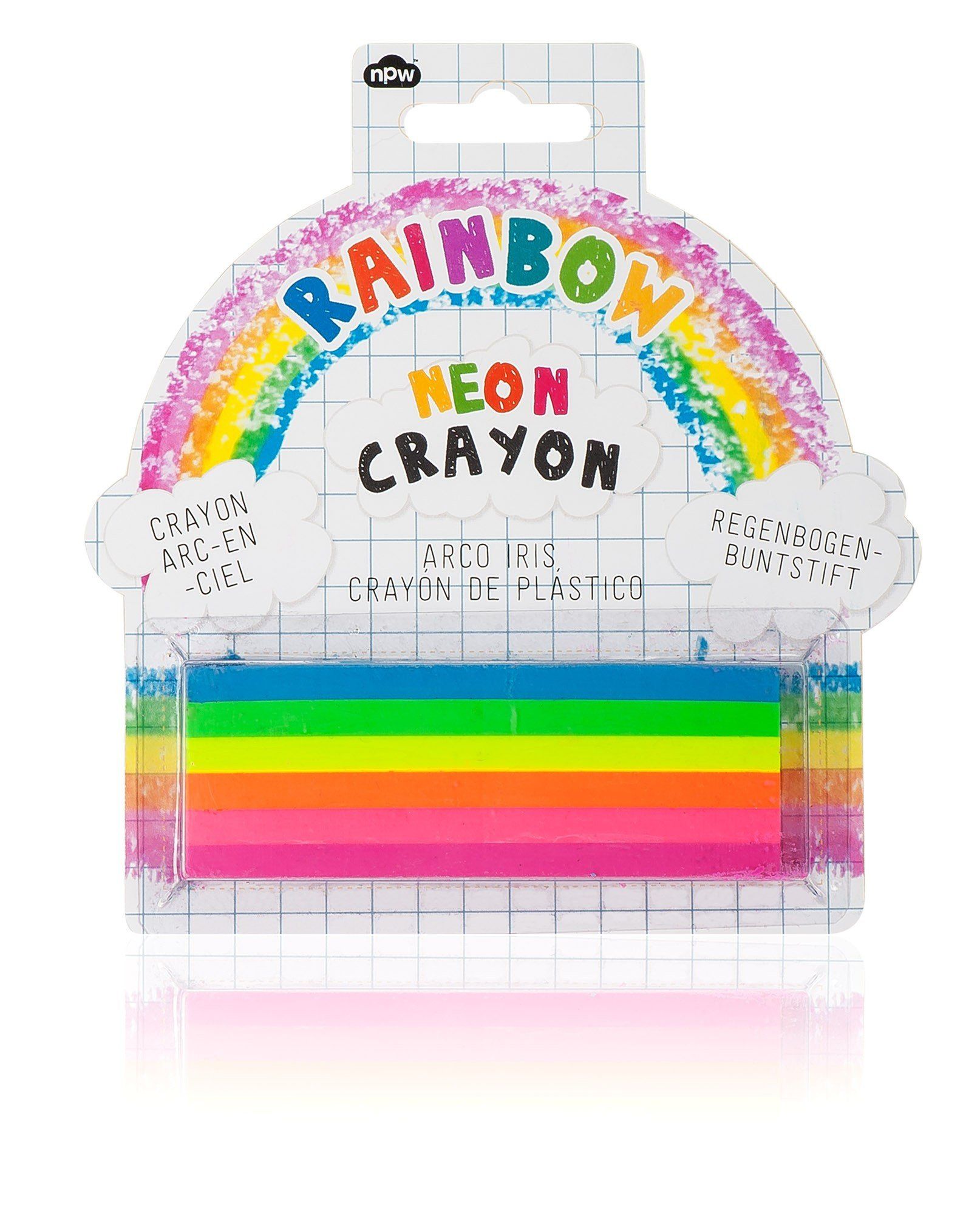 Excellent service 👍 (#324180505093)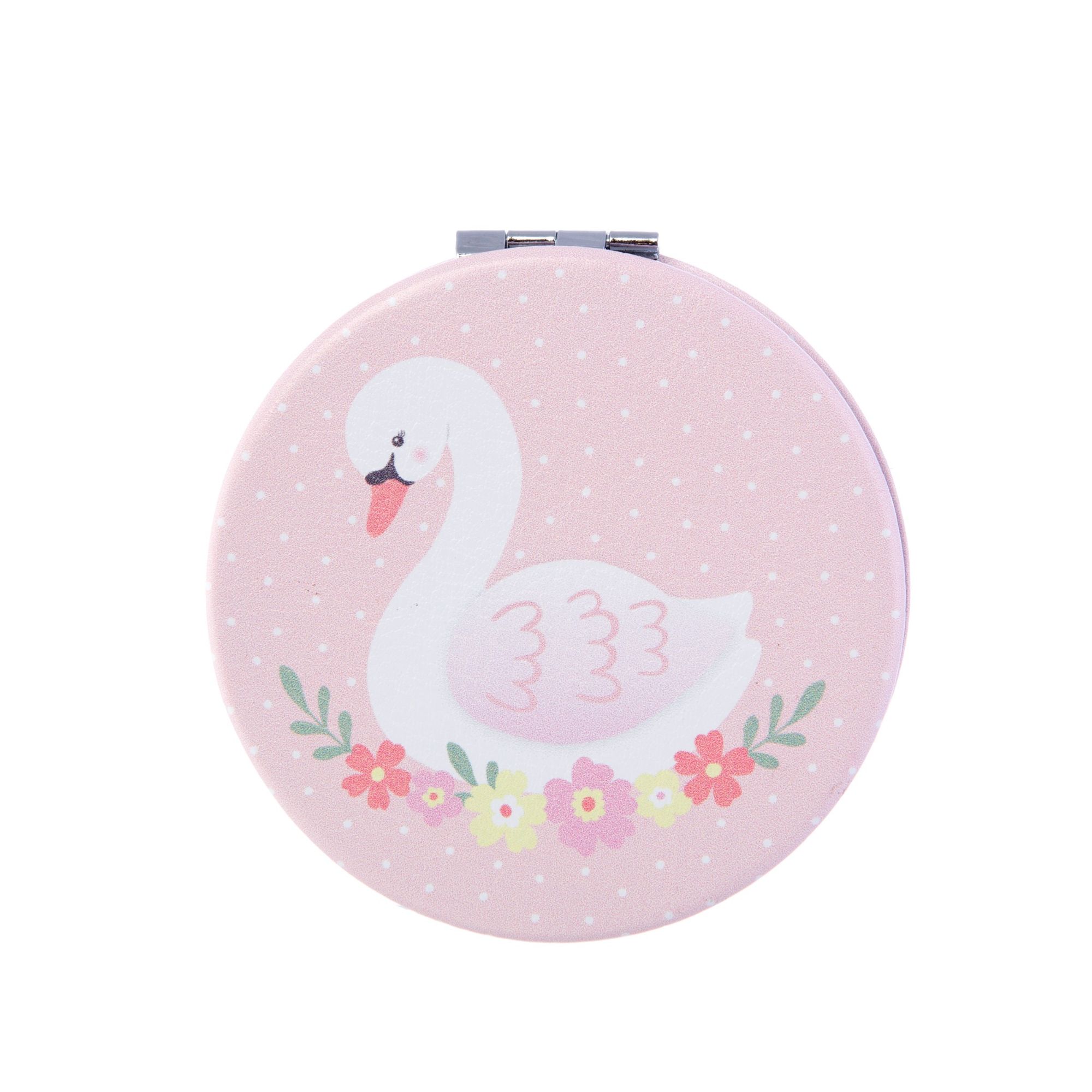 Beautiful and beautifully packaged and the personal touch. (#324163313032)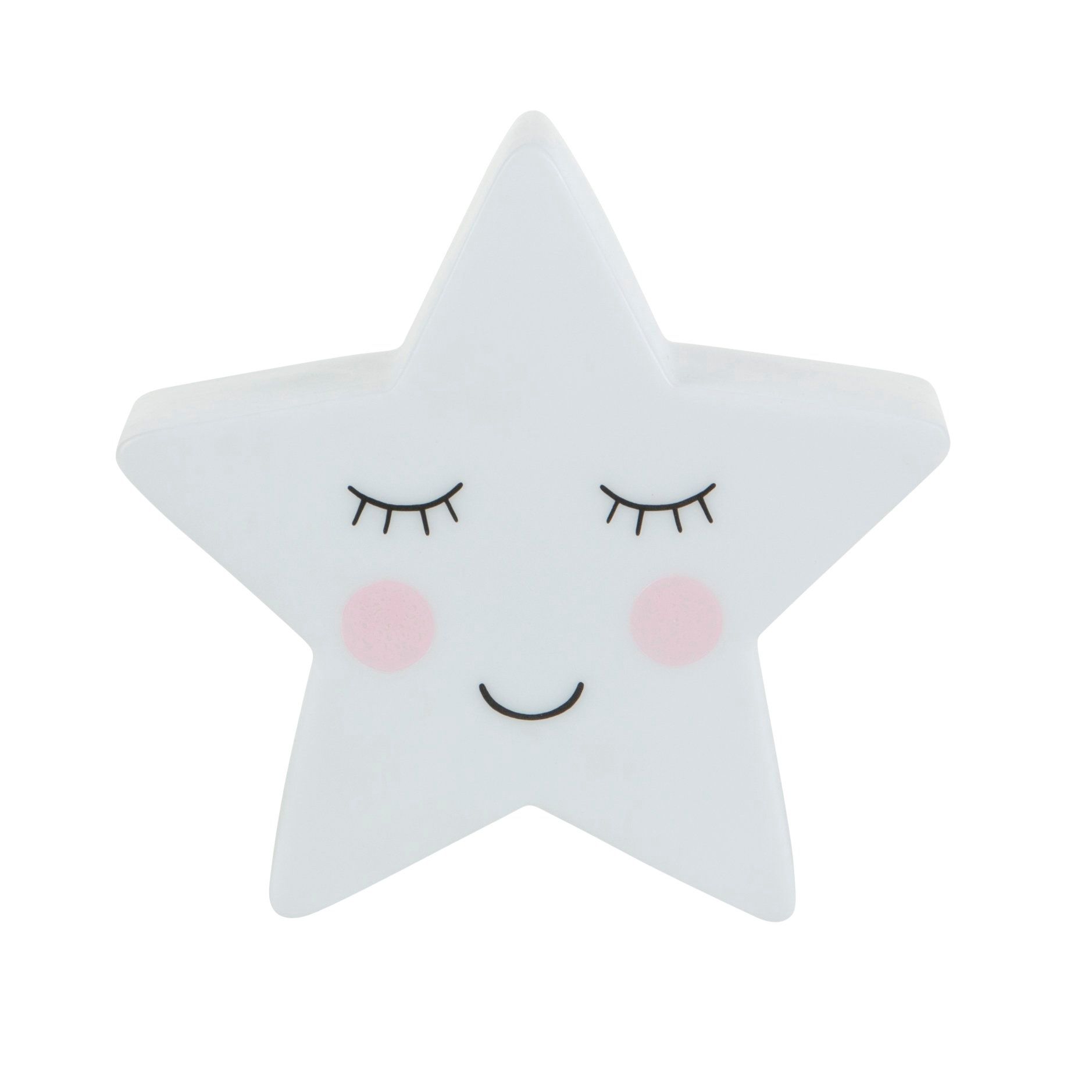 Thankyou, My God daughter will love this x. (#324153581008)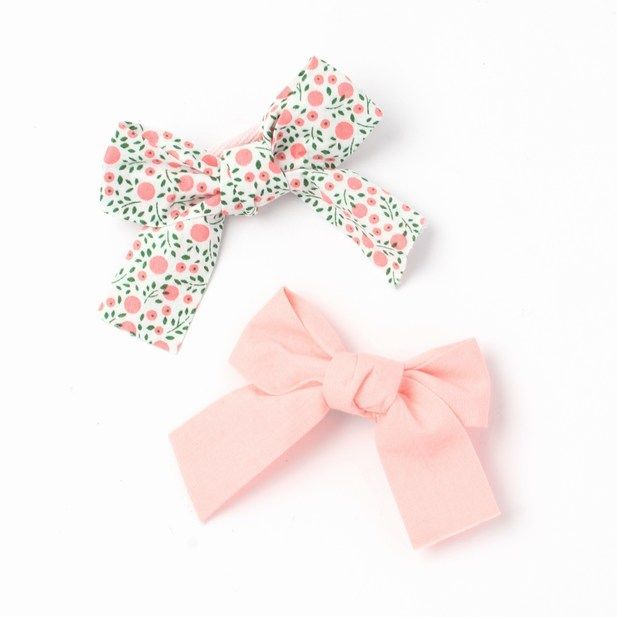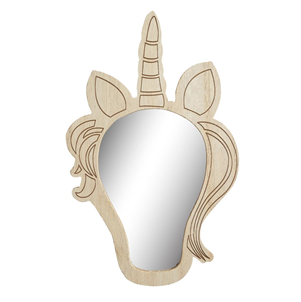 Item came very quickly and great customer service. 👍(#324158650298)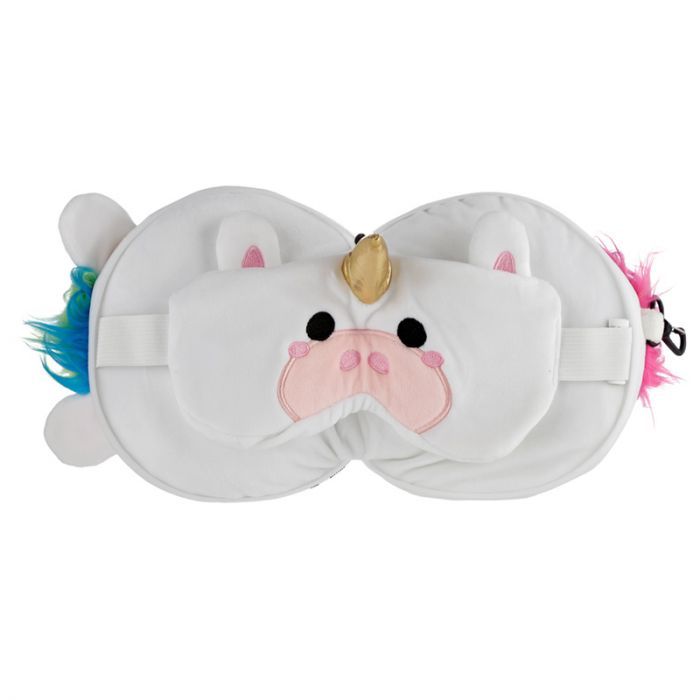 Excellent. Would use anytime. (#223995645818)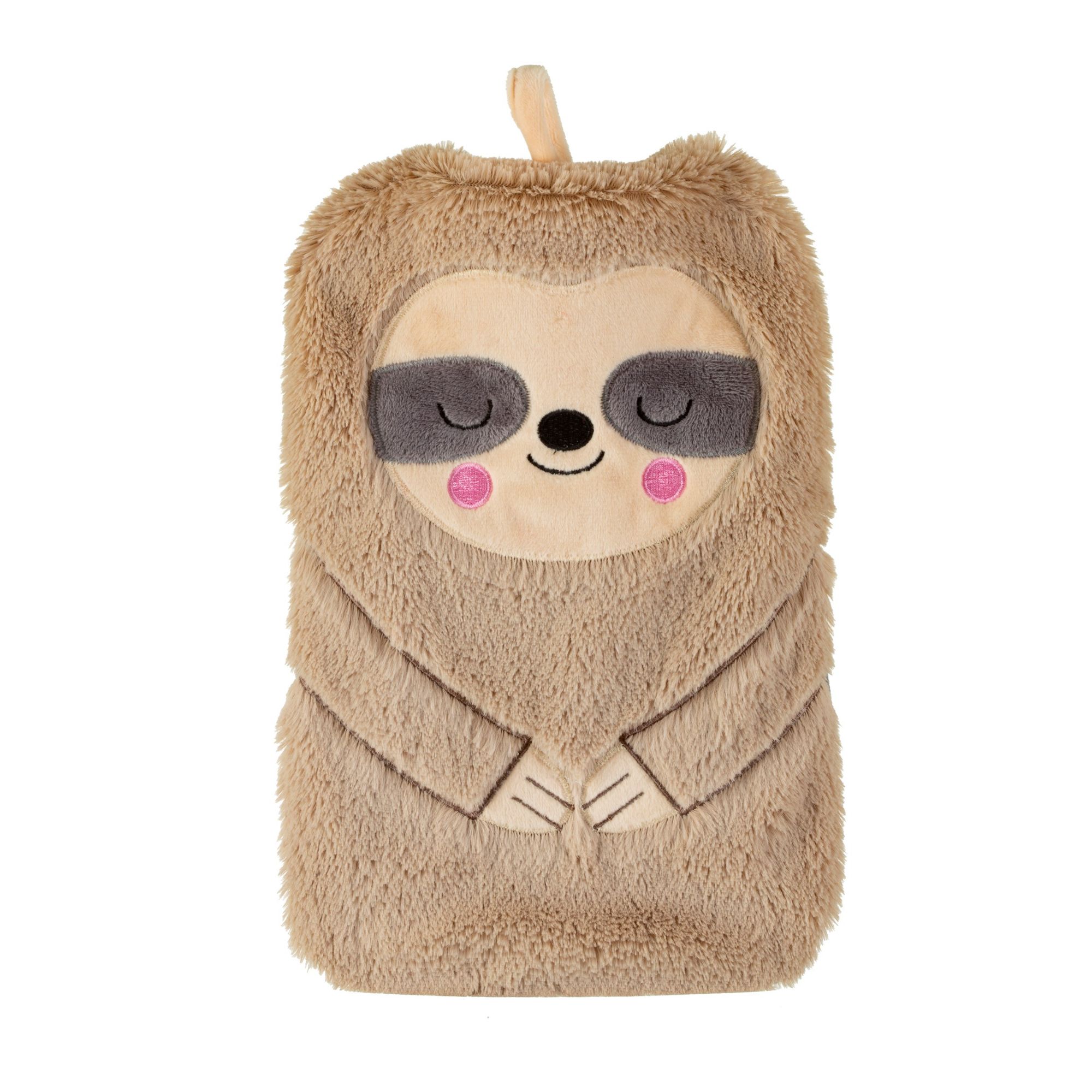 Just what I wanted! Definitely buy of again 😃and quick delivery! Thank you. (#324153669328)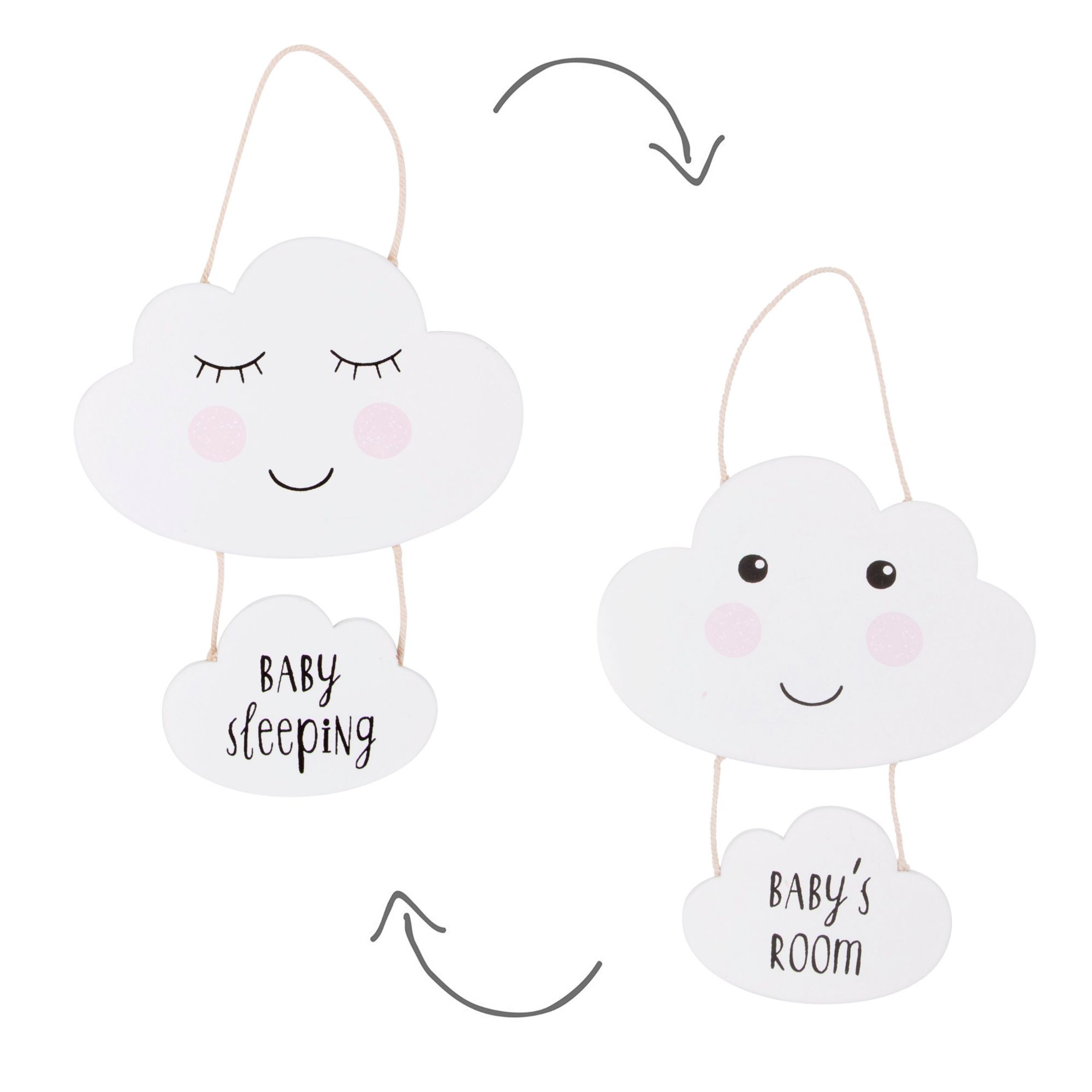 Lovely product and efficient delivery. Really happy with my purchase - thank you. (#223984590950)
Follow us on #Insta for a sprinkle of inspiration and all our favourite trends.