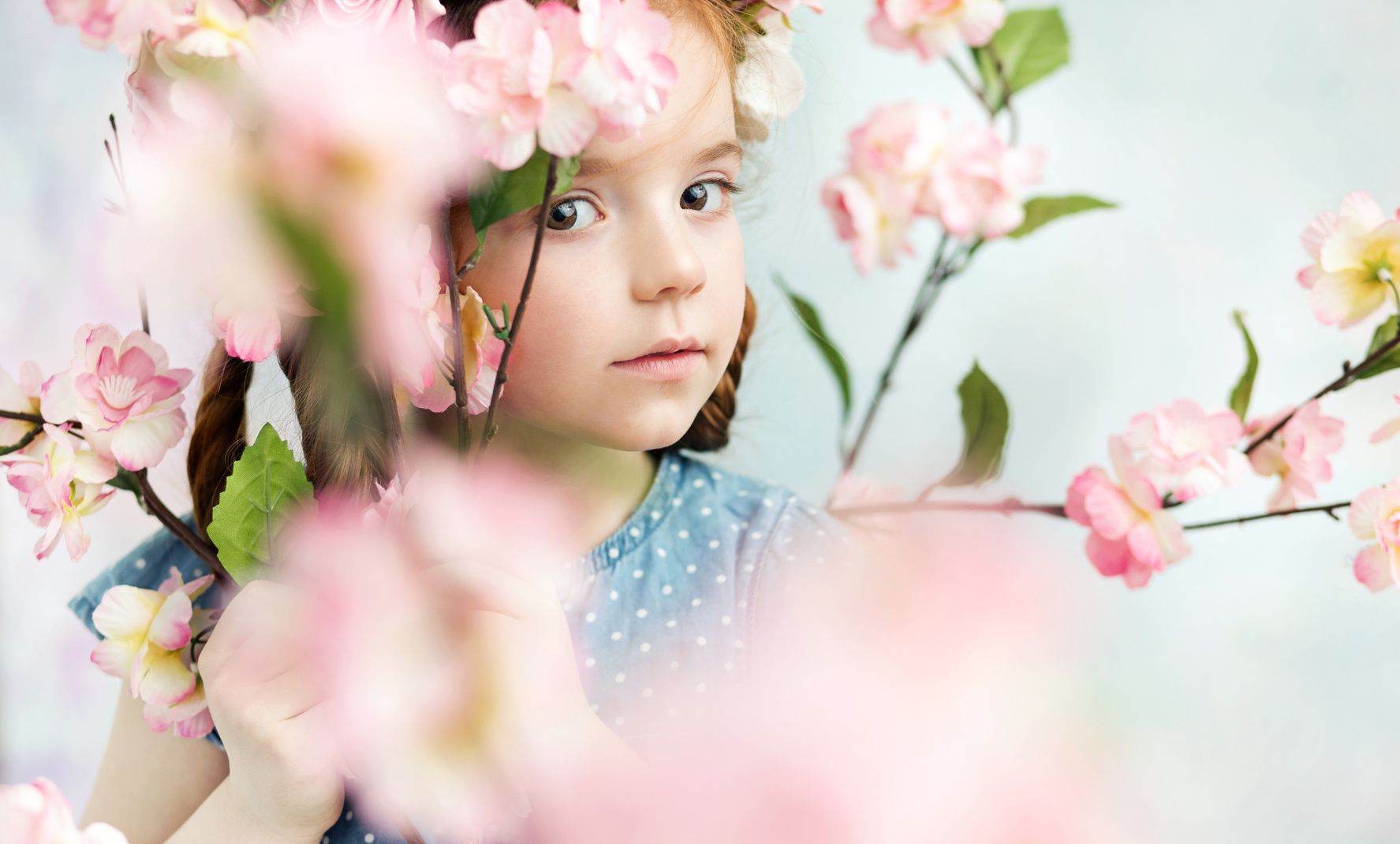 Hello, Were Sugarplum Moon!
A little business located in sunny Manchester, here in the UK.
We are known for our adorable, cherry-picked product ranges, which entails playful and girly gift ideas which are cute, a little bit quirky and made with care.
Browse and shop for Children's Silver Jewellery to Accessories, Vegan & Child friendly Beauty products, Popular brands and more.
Created for little ones, tweens & alike.
Wish Bracelets & Keepsakes
Enter CHARM10 at the checkout for 10% Off all wish bracelets and tokens.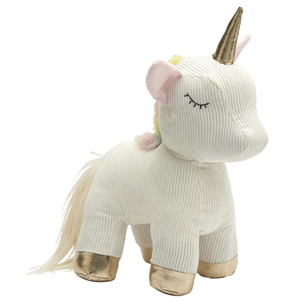 Just what my little girl was looking for. Thanks!! (#3241l3795759)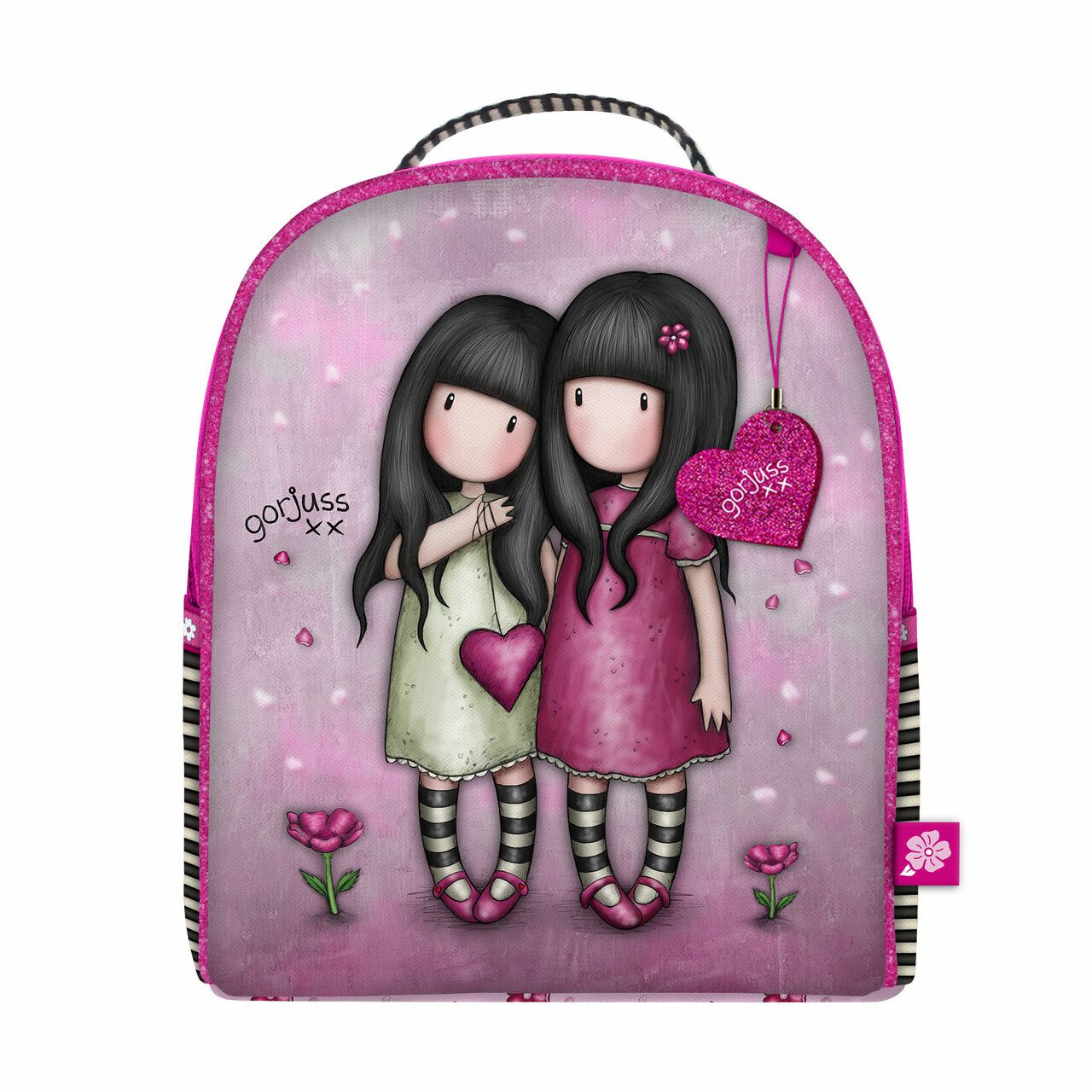 Thanks brill this came in good time, the bag is beautiful and wrapped perfect. (#223996776284)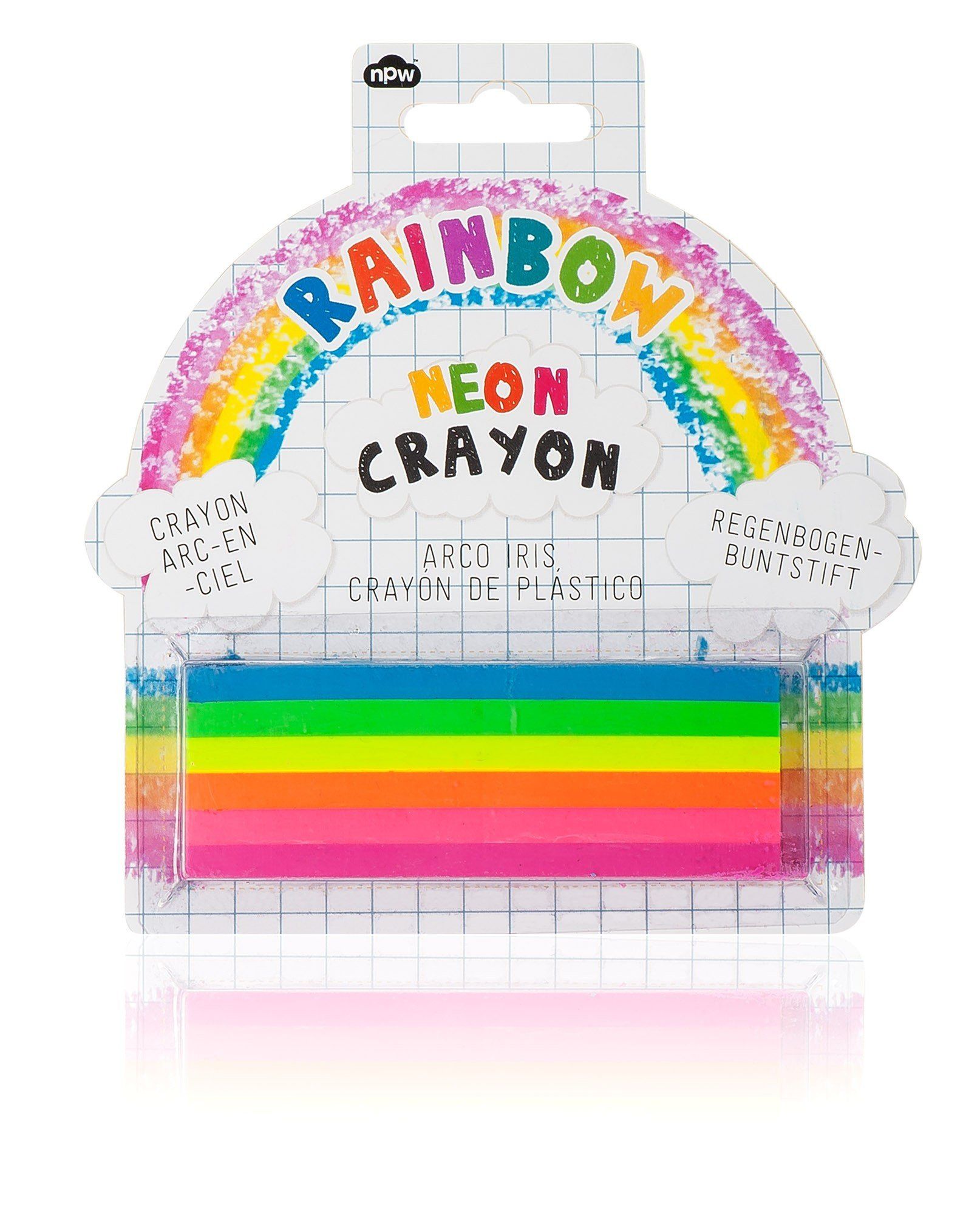 Excellent service 👍 (#324180505093)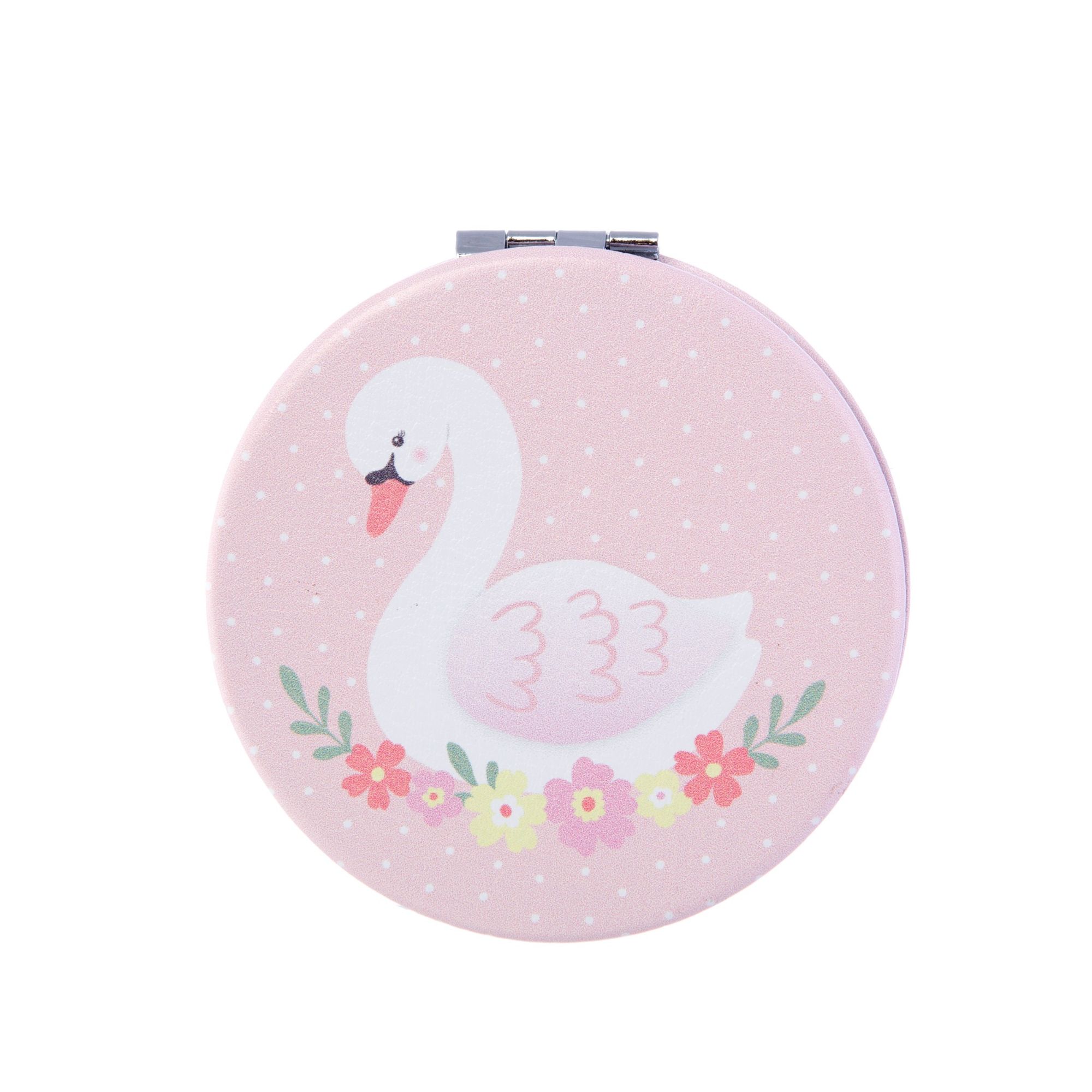 Beautiful and beautifully packaged and the personal touch. (#324163313032)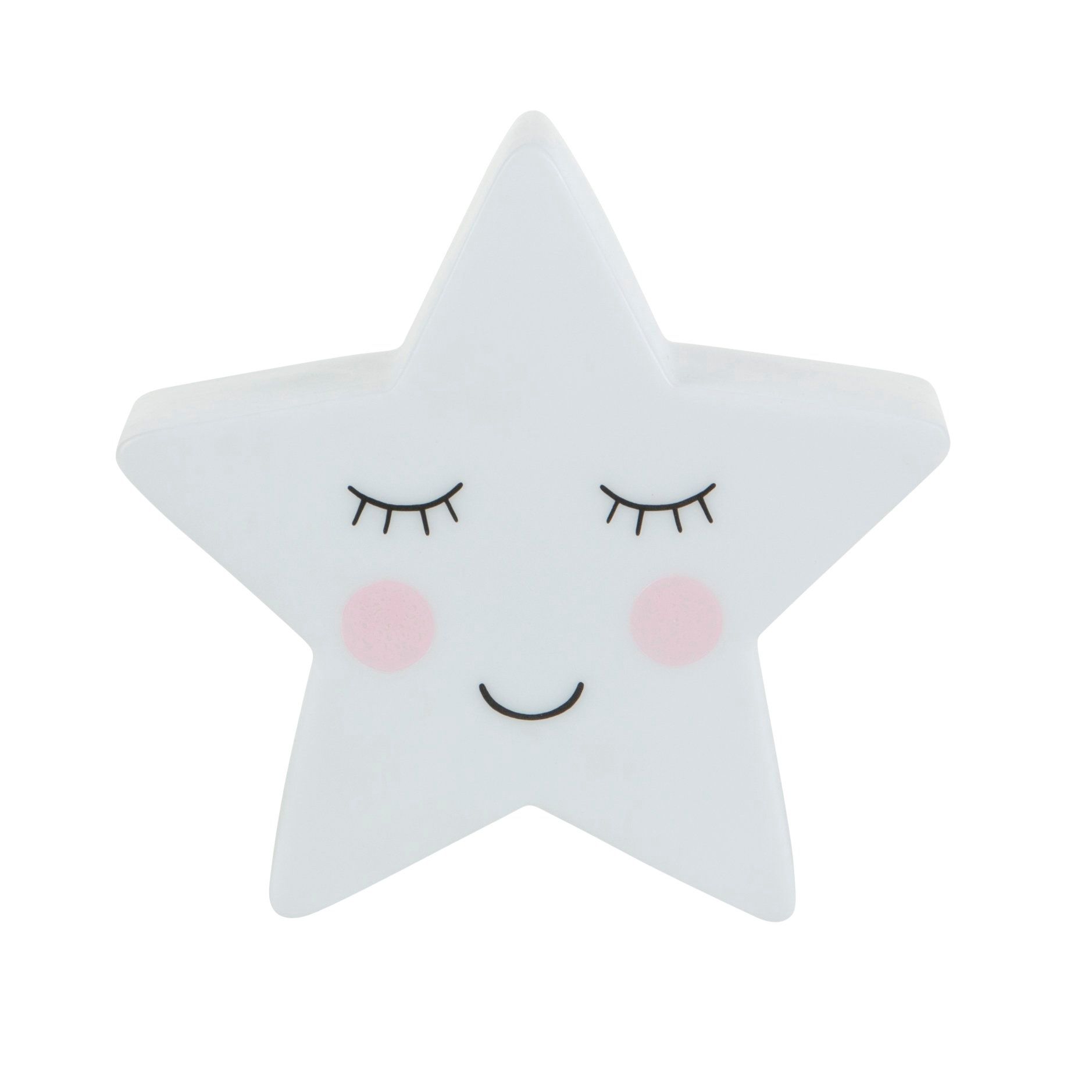 Thankyou, My God daughter will love this x. (#324153581008)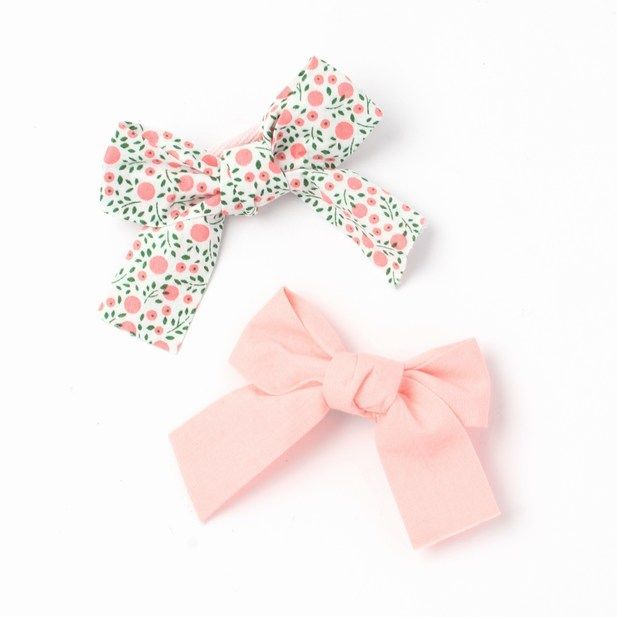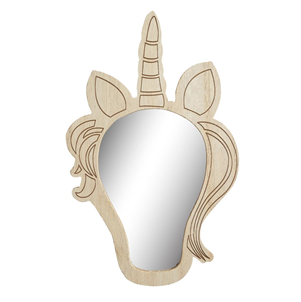 Item came very quickly and great customer service. 👍(#324158650298)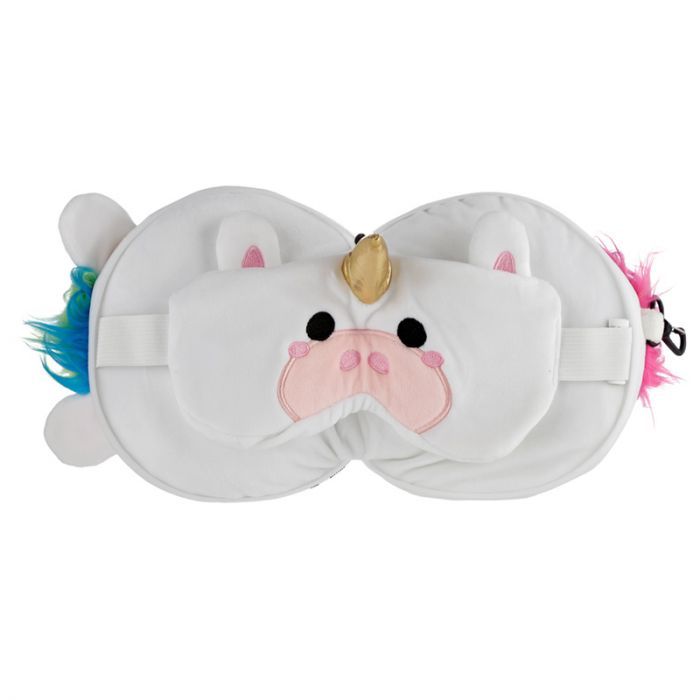 Excellent. Would use anytime. (#223995645818)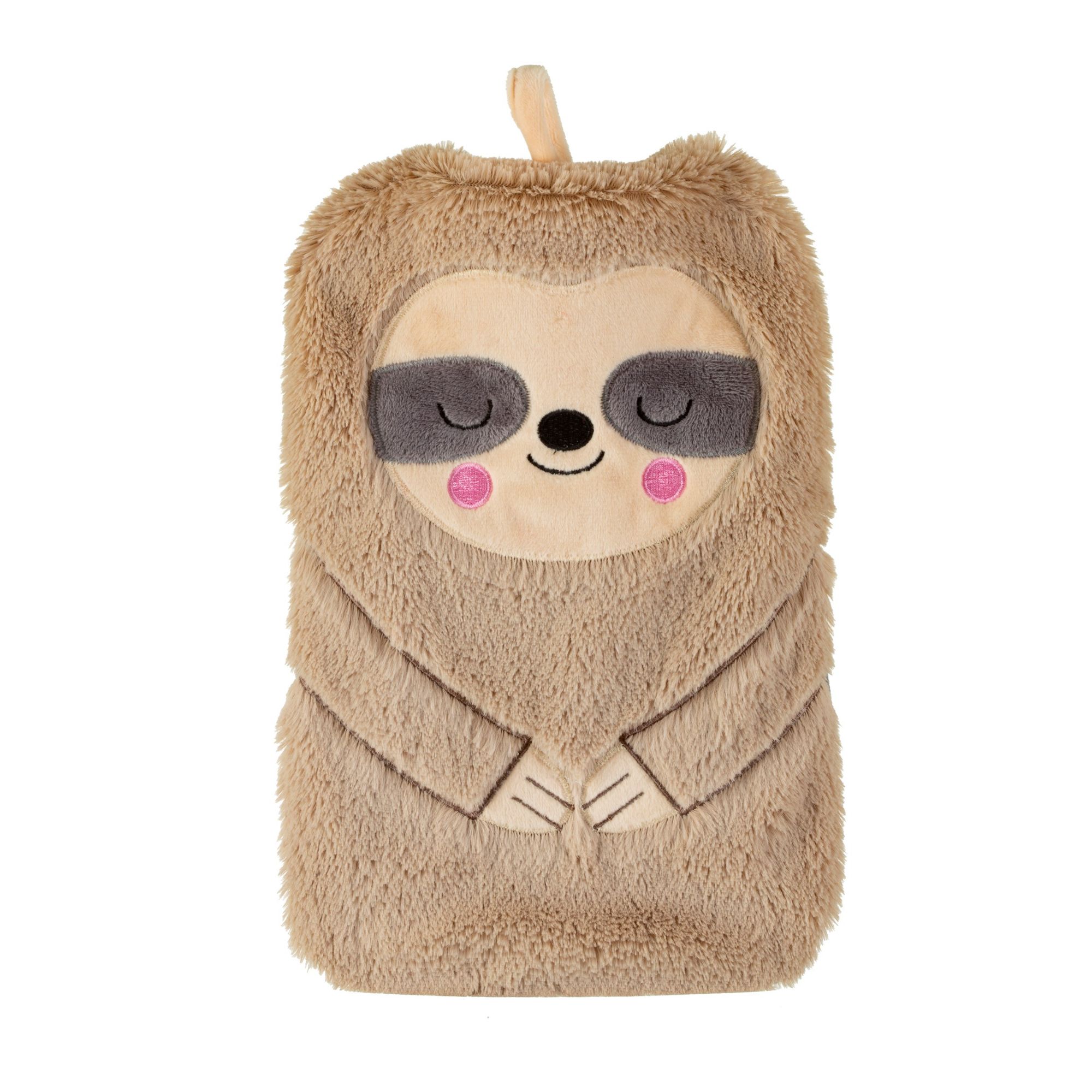 Just what I wanted! Definitely buy of again 😃and quick delivery! Thank you. (#324153669328)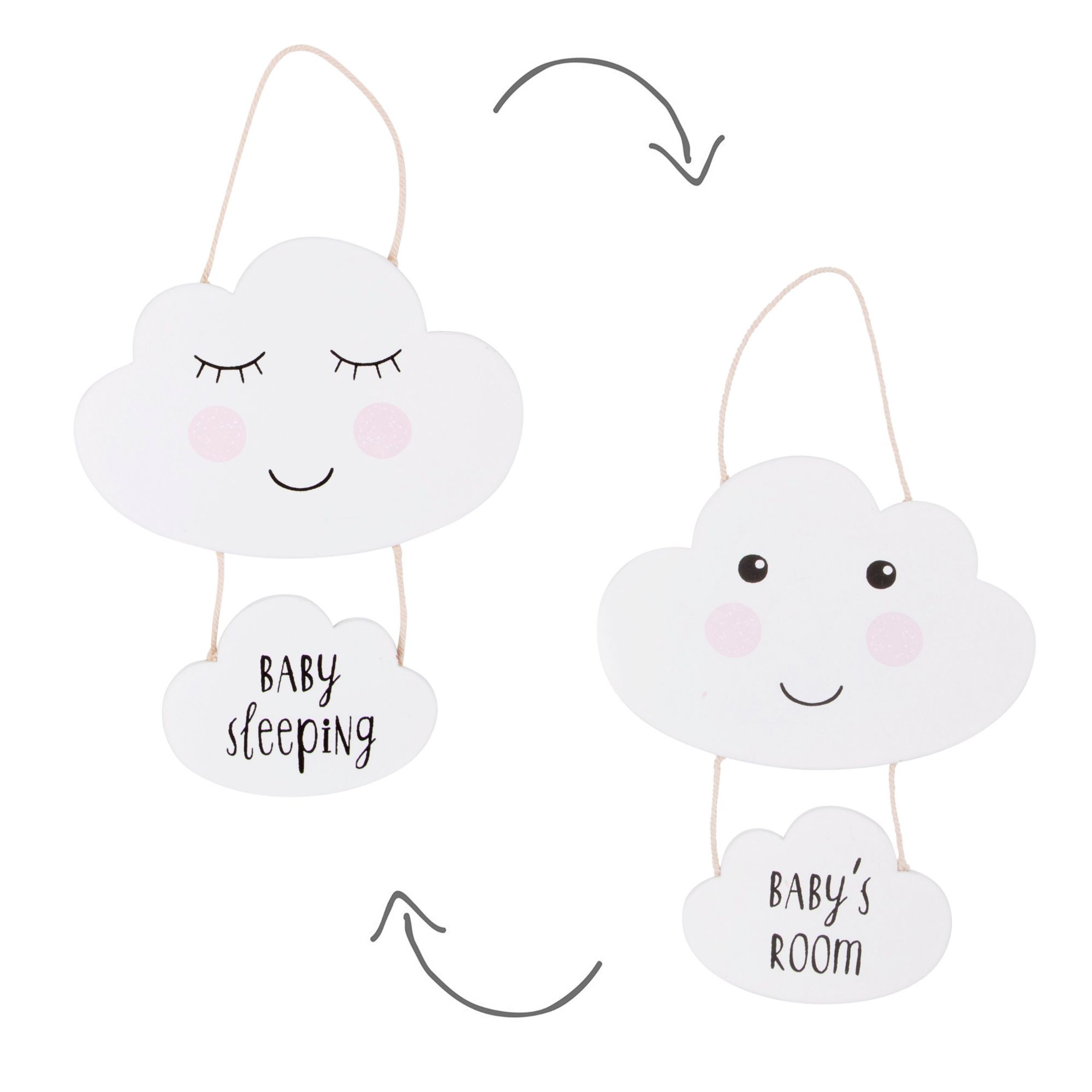 Lovely product and efficient delivery. Really happy with my purchase - thank you. (#223984590950)
Follow us on #Insta for a sprinkle of inspiration and all our favourite trends.