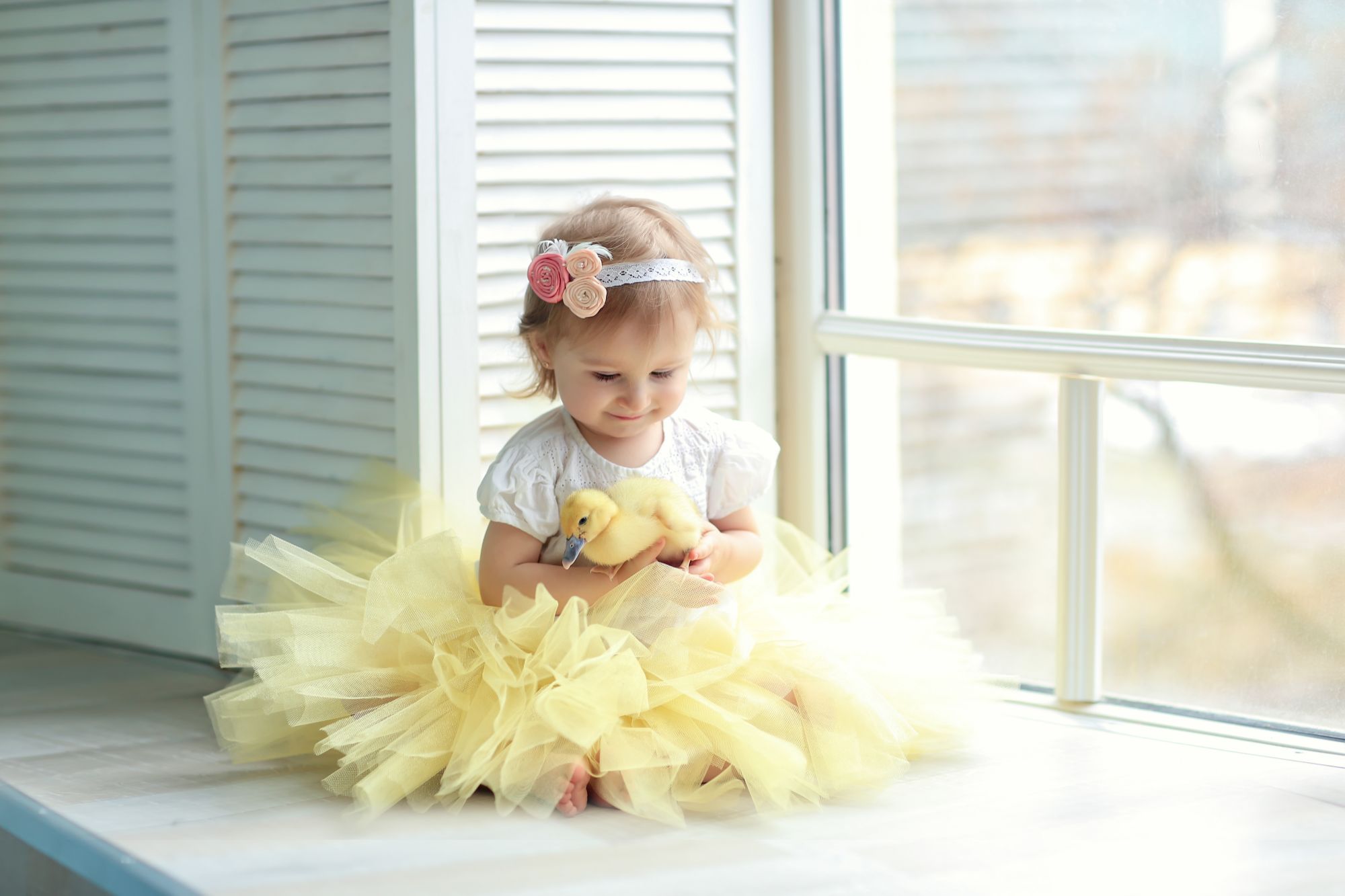 Hello, Were Sugarplum Moon!
Welcome to our whimsical world of childrens accessories that are Girly, Cute and a little bit Quirky!
Our store collections include trending accessories, girls jewellery, token gift ideas, child friendly bath products, kids non-toxic beauty and more.
Inspired by my daughters and all things quirky and cute, Sugarplum Moon was founded in 2020.
I had previously worked in retail and on the local market, as time went by, as delightful and rewarding working on the market was, the early mornings, growing online shopping trend and heavy to-ing and fro-ing was making the market no longer feasible and so I knew it was time for change.
I have always adored and been intrigued by products that were a little bit different and imaginative in design, having daughters also meant over the years i was buying girls accessories and on the look out for original items, items that not only made my little ones smile but other little girls too. (mums, dads, aunts, grans, cousins, etc are not excluded😊)
I enjoyed searching and finding new products, that it became something i wanted to share, as many people always commented and loved the cute acccessories the girls wore and although a creative person, i have never been one to craft the art of originality or innovation by myself, yet this did not stop me from wanting to somehow showcase all of my favourite products and brands with everyone else, so after i hung up my moneybag, i decided to take the plunge and open my own online store.
Within the shop and together with my girls, we are able to offer an adorable variety of products to suit all budgets, which are selected from reputable well known suppliers and also indepedent businesses, who are also inspired and chosen for their innovative, fun & colourful designs.
As well as being passionate about creativity, we are also passionate about wanting to do our bit for the environment and where possible will use eco-friendly packaging, offer a variety of vegan and eco-friendly products and also use suppliers who share the same ethos.
Sugarplum Moon have also been doing there bit to lower the worlds carbon footprint, we achieve this by donating 1% of an order, when you pay by Stripe to Stripe Climate, which supports carbon removal technologies to help save the planet. 🌍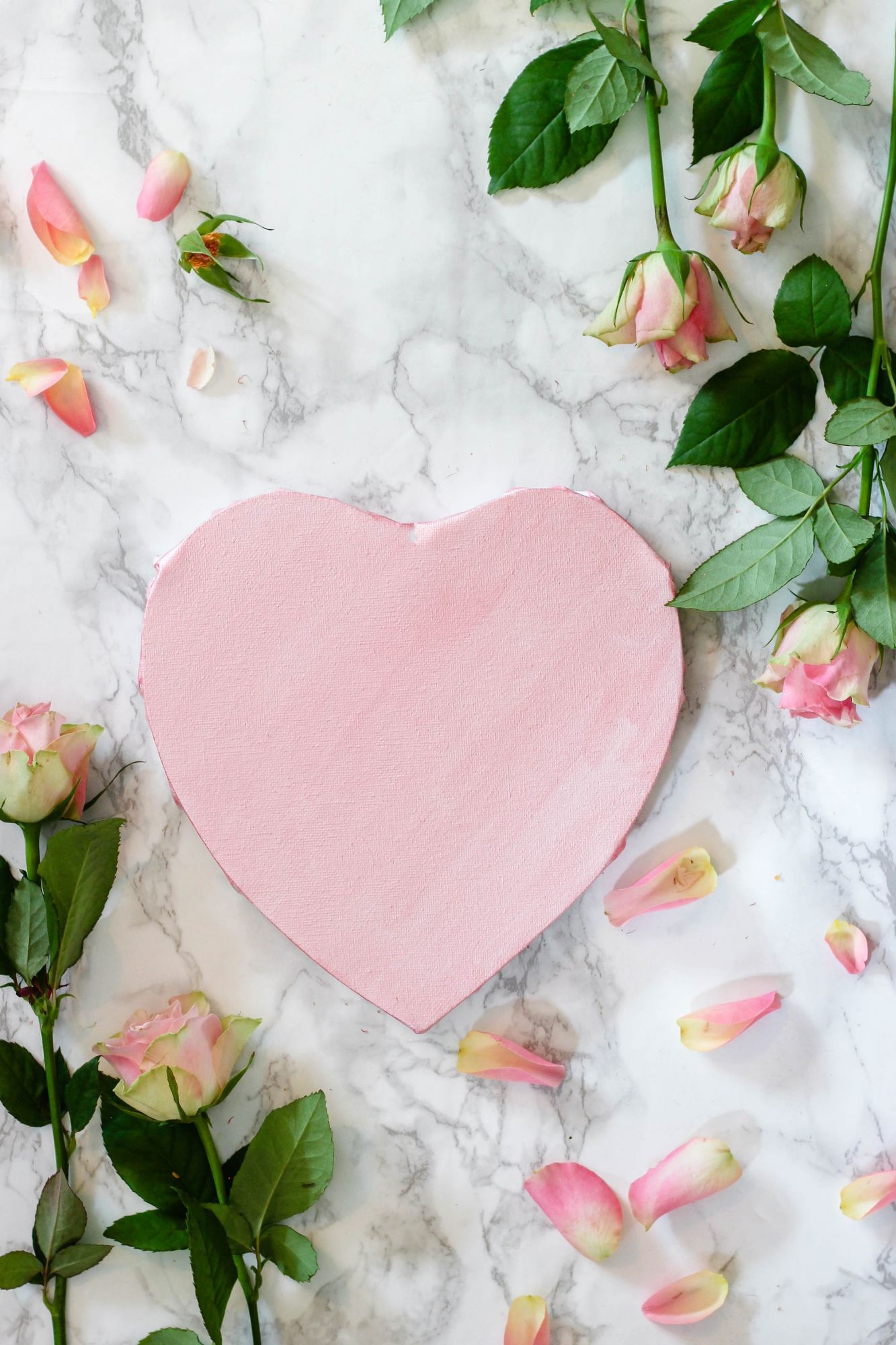 We thank all our customers for supporting a small business and look forward to welcoming and saying Hello, (Hi!) to any newbies that have took the interest and time to visit our online shop.
We are sure you will love our products, just as much as we do.
We give thanks and blessings to all, especially during these uncertain times.
Best wishes,
All at Sugarplum Moon x
Nothing is impossible, The word itself says I'M POSSIBLE.